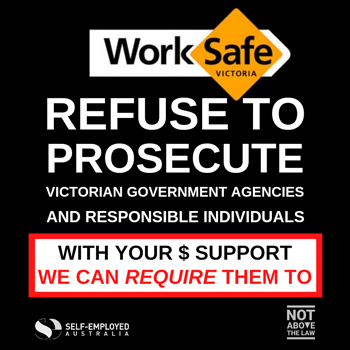 Becoming a Campaign Member is easy: Fill out the form, nominate the amount you wish to pay and submit! As a Campaign Member, you'll help fund all our activities to prosecute the Victorian government and individuals over the hotel quarantine disaster.
Please consider joining our Mailchimp mailing list (in the form below) so that we can send you updates on campaign progress (you can unsubscribe at any time).
After you've submitted the form, you will receive a thank you email from us acknowledging your support as well as a receipt from our merchant gateway, Stripe.
Expiry time on Campaign Membership:
$5 to $49 membership is for 3 months
$50 to $199 membership is for 6 months
$200 to $499 Membership is for 9 months
$500 plus membership is for 12 months