On Friday last (10 November) I appeared before the Senate Committee looking at the Loophole Bill.
Earlier in the day the Transport Workers Union had organised gig workers and others to appear before the Committee to describe how difficult their jobs are. We totally agree that all workers need protections. But gig workers are self-employed people, and they are not 'protected' if their right to be self-employed, to be their own boss, is destroyed.
This is the point I made in my presentation to the Senate Committee on Friday. (19 minutes)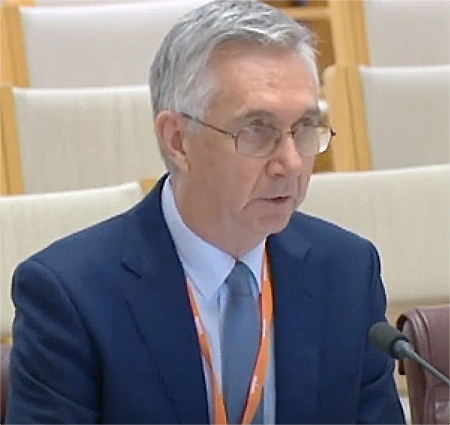 The government might have a declared intent to 'protect' gig workers and self-employed owner-drivers, but its 'solution' is all wrong. It wants to 'protect' us by denying us the right to be self-employed—to be an owner-driver or to be a self-employed person working through a gig platform.
There are better and more effective ways to 'protect' us self-employed people and we're campaigning for this. These include:
Making government departments subject to unfair contract laws.
Having security of payment laws, particularly for construction and housing tradies.
Prompt pay on time laws.
And more.
These are real solutions that make common sense.