801 Deaths – Cannot be forgotten or ignored
Update September 2021

On the 27 March 2020 the Victorian government started its Covid-19 hotel quarantine program. The program was a management disaster. This lead directly to Covid-19 breaking out across Victoria allegedly resulting in 801 deaths.
Self-Employed Australia is campaigning to push the Victorian WorkSafe Authority to do its job to investigate and prosecute the Victorian government. This page gives links to our campaign activity as well as information and facts on why, at law, prosecutions should occur.
Video: WorkSafe Must Prosecute. Television Advert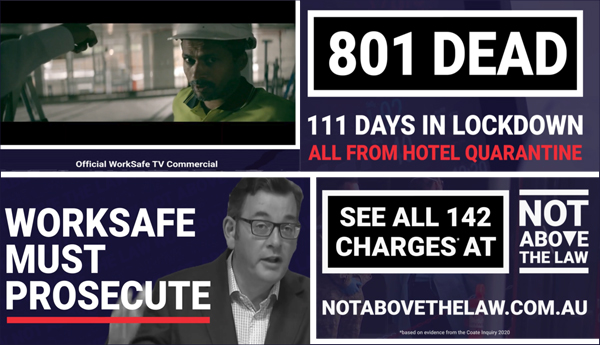 Video: Victorian OHS Campaign. WorkSafe Failing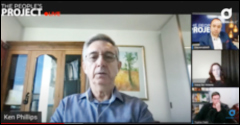 ---
The Case for the Prosecution

We've produced a 20,000 word 'brief' that explains why the Victorian Government, departments and senior persons must be prosecuted. The analysis draws on the evidence from the Coate Inquiry. We've supplied this to the Victorian Director of Prosecutions (DPP).
Here's
The Coate Report says the quarantine program was a "catastrophe waiting to happen" a "disaster that tragically came to be" caused by "lack of leadership and oversight."

Ken Phillips explains the report (8 minutes)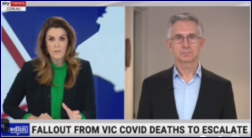 Video: Who we are. Why our Victorian OHS campaign

Key Events & Facts
There has been much correspondence between SEA and WorkSafe. Here are the key events. See below for further correspondence.
Event One: Our letter to WorkSafe (29 September 2020) and its reply (7 October 2020)
This triggered that WorkSafe is required at law to investigate the government and to inform us within 9 months if it is prosecuting.
Event Two: We ask WorkSafe about its investigation processes. (4 January 2021).
Event Three (a): 9-month point—WorkSafe say they are still investigating not prosecuting.  (29 June 2021)
Event Three (b): We refer the matter to the Director of Public Prosecution.
Key fact A: We explain how the work safety laws apply to the Victorian government over the failed quarantine.
Key Fact B: We explain why the Covid pandemic was not unprecedented and was fully expected and planned for, BUT the Victorian government forgot(?) to do a hotel quarantine plan!
Watch this video (4 min):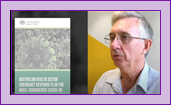 Key documents:
Other relevant correspondence:
Relevant documents:

All SEA Campaign News from March 2020
Videos about OHS Prosecution